Web Design service in McMinnville Oregon
We deliver a free website mockup in 7 days.
No future obligation or cost, guaranteed!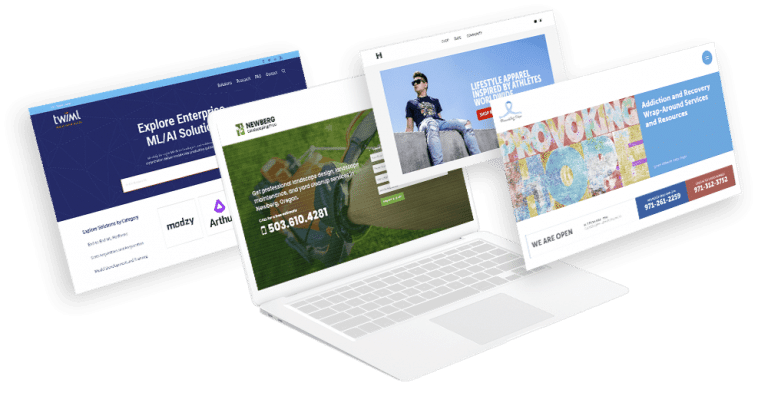 Premier Small Business Web Design
CodeDesign is a web design and development service based in McMinnville, Oregon.
We plan, build, launch and market small business websites that  help our clients get more customers!
Full Service Web Design Agency
We are dedicated to helping your business grow by generating more leads and increasing your sales.
Codedesign is a bespoke web design service.  That means every website we design and build is 100% custom.  We don't use templates or recycle designs.