Small businesses are very busy, but engaging with customers on a more personal level is one of the strengths of having a small-to-medium-sized business. Social media can seem huge and daunting, but we have some tips and best practices to help get you off to your best start.
Benefits of a successful social media campaign
Increase traffic to your website
Generate brand awareness
Generate contacts for your marketing list
Improve engagement and get valuable feedback from customers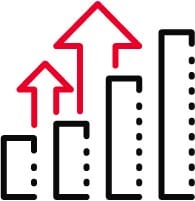 Choose goals based on industry
What type of business do you run? A small, independent retail shop is going to have a very different customer base -and marketing strategy- than a large business-to-business company.
Tone Matters
Generally speaking, a business that targets a broader section of the general public will have better results using a casual, informal tone than a company that serves a niche market.
If you're targeting individual consumers, don't post too often. Being too promotional is the number one reason customers will stop following you. Instead, try to build relationships authentically whenever possible.
With that in mind: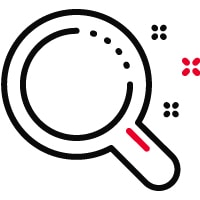 Identify your audience
First things first, compile data on your existing customers and social media audience.
Age
Location
Language
Interests
Spending power
Challenges
Stage of Life
Remember to tailor this to your customer base! A B2B company might replace interests with industry goals, and stage of life with size of business, for instance.
Study your peers
It doesn't have to be innovative to be effective. Decide who your peers are and spend some time digging around. Chances are, you'll find something to be inspired by.
Sites like Buzzsumo, which allow you to enter relevant keywords for your industry and see a list of shared content across various social networks, can help you stay on top of changing trends.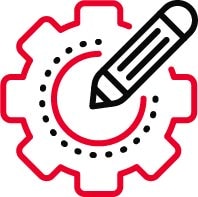 Tailor your strategy for each platform
Youtube and Instagram are the top social media platforms for millennials and Gen Z, Facebook and youtube attract a higher earning user base, and LinkedIn is the top spot for niche, industry specific advertisements. Is this info extremely general? You betcha! But once you've found your audience, dig in and do some research. Chances are good you'll find a few specific sites that stand out.
Facebook is a good place to set up a business page, post video content (research shows that facebook users currently watch a total of 100 million hours of video content per day) and centralize your contact information. Use this as a hub to direct customers to your website and other social media presences, highlight important information, hours of operation and so much more.
Instagram is, as you might guess, extremely visually focussed. You won't be able to make text based posts or insert links within them, but it's one of the best places to run an image heavy campaign.
A huge part of what makes Twitter so effective is the focus on short messages that get the point across. Twitter has become the go-to spot for customers wanting human interaction with a business, and is often the first stop for customer service even before a dedicated contact form.
Another visually oriented platform, Pinterest allows users to save and display content by pinning it to digital bulletin boards. 77% of users find new products while browsing, and with the right strategy Pinterest can be a powerful tool in your marketing arsenal.
You can create a campaign that uses each platform for different elements of your overall message, or focus on the individual platforms that best match your style. Just remember that the more sites you market on, the more there is to keep track of and maintain. Consider using a social media calendar to stay on top of everything.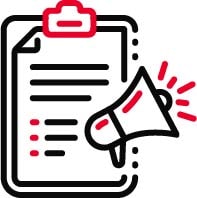 Social Media Management vs native networks
There's no doubt that marketing is a hugely important part of any successful business, but it can easily be a full time job.
The fact is, the digital landscape is constantly changing and keeping up with current trends on top of running your business can be overwhelming. We can give you all the tips in the world (and we plan to!) but at the end of the day, how much is your free time worth?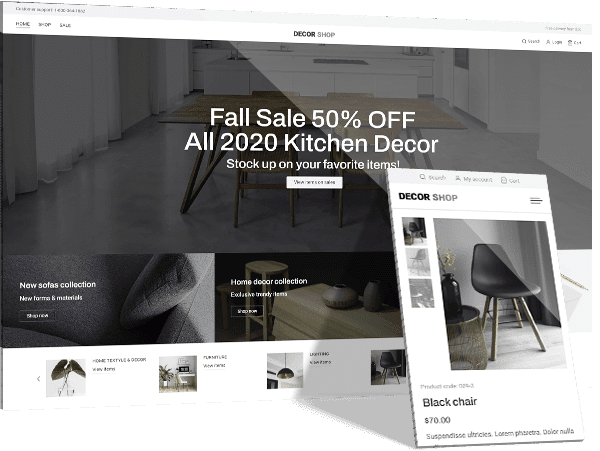 We deliver a free website mockup in 7 days. No future obligation or cost, guaranteed!
There are dozens of sites offering to consolidate your social media networks into a central hub, analytics tools to make sure you're making the best use of your time and efforts, and even AI technology to help keep evergreen content fresh with suggested variations on a given theme.
There's no one size fits all answer to social media, so experiment and find out what balance works right for you. And just a reminder: CodeDesign offers end-to-end web design, development and marketing services. If you'd like to skip the hassle and focus on the actual business of running your business, our team is here and ready to help.